[wordpress_file_upload]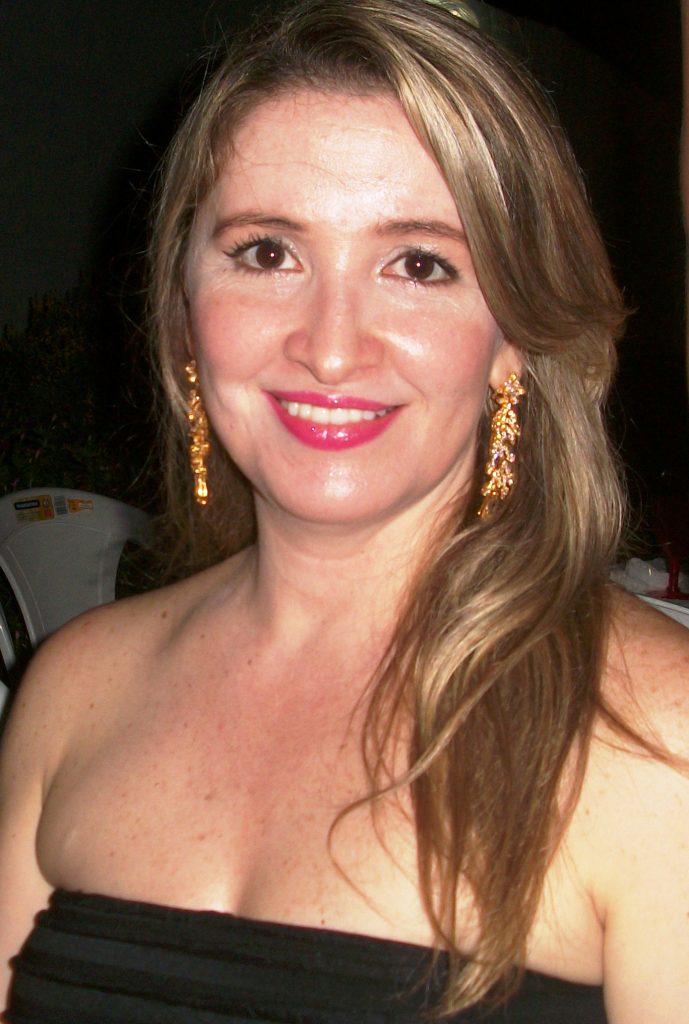 Sewtzcargo Security Company(S.S.C) is a global shipment & precious commodity safety keeping security company. It was formed in 1999 by Mr. Andriy Boah .We are a fully Licensed, Bonded and Insured Private Security Company, registered in Ukraine and a leader in high quality and effective security/shipments.
SSC is an export,delivery of all kind goods, safe keeping of precious commodity and property industry in security,production,reserves, and market capitalization.It is a Security company with Diplomatic Officials in 32 countries and a network of affiliations in: Ghana,South Africa, and part of Africa.
Sewztcargo Security Company(SSC) has been in existence for many years and to our credit, the company is registered with the Internationally recognized Quality Standard Organization (ISO). Our link with (I.S.O) helps to describe our internal work processes and gives us a framework for monitoring our processes. Existing clients include government departments, financial institutions, attorneys, accounting firms, export & delivery, industries and private individuals.
Our client's responsibilities have expanded in this age of international terrorism to include a new approach for the security properties. This service goes beyond normal confidential work and the risks involved in theft, robbery, foul play, and assault; security has become indispensable to the overall performance of people and business assets.
Our officers are selected for their professional demeanor, attitude and ability. All officers undergo comprehensive background screening, criminal record and fingerprint checks. Our extensive training involves theoretical and practical courses including security planning, security and law, public relations,exporting, and delivery of all kinds of goods or equipment. Sewtzcargo Security Company(SSC) officers are prepared to politely handle and diffuse delicate situations, while taking a proactive stance enforcing client policy.
Commitment to effective security and exceptional customer service is our hallmark.
We provide our clients with the peace of mind they enjoy by providing efficient service, mastering surveillance and intervention techniques.

Because of the war we have moved to Germany